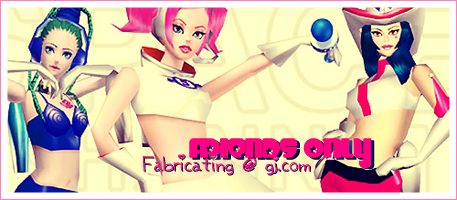 If you wish to see the graphics, comment and I will friend you. Also, please be sure to credit if you use anything you find here. Comments are loved, but not a requirement. Thanks ♥ ♥ ♥
What you will find here:
Movie icons, video game icons (mostly Resident Evil), stock icons, slightly obscure PB icons, and whatever else strikes my fancy. I'm not opposed to requests, if you'd really like me to make you a batch. Just ask politely.
(
Samples;
Collapse
)